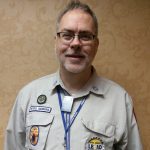 District Training Coordinator: Frank & Brenda Fenbert 
C (734)777-5181
20959 Richard Avenue, Brownstone, MI 48183
Commanders,
Contact me for all Junior Leadership Training Events!
Regards,
Frank W. Fenbert
Michigan District Royal Rangers | Training Coordinator
P: 313 390-5584 |C: 734-777-5181 |E: ffenbert@ford.com

CHECK OUT THE 1-3 August 2022 JLTA SHOOTING SPORTS ACTION CAMP !!! Registration Packet below!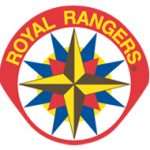 • June 3-4
RK/DR/AR Field Day & Overnighter
Real Life Farm, Canton, MI
This is a great event for young boys!
Enjoy the farm life and visit the
many baby animals. Also great
smores! Contact Evert Main for
questions @ 734-751-3120.